Providing Signage to Nova Scotia since 1999.
CUBE VANS & TRAILERS
Signage is not just for roads and windows. Everywhere you go, everything you see, and everything you use has some type of signage to indicate all types of information. Cube vans and trailers play a big part in a contractor's work day, as well as the machinery they use.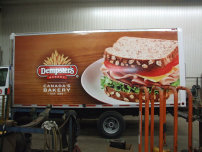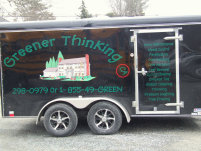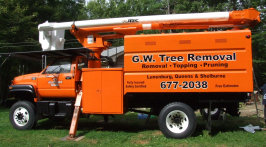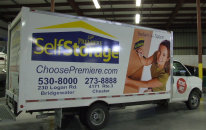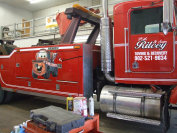 902-543-6905
15116 Hwy 3, Auto Row, Hebbville (behind Apple Auto Glass)